Camera Chase Truck
Fully equipped camera chase vehicle with MōVI XL, 8' remote operated Tower Riser, Blackarm Complete Kit, Movi Controller with Freefly Movi Wheels, 4 x wireless commo headsets, monitors, and rigging. Chase Truck is capable of handling camera payloads of 55lbs, speeds up to 100 mph, and off-road environments.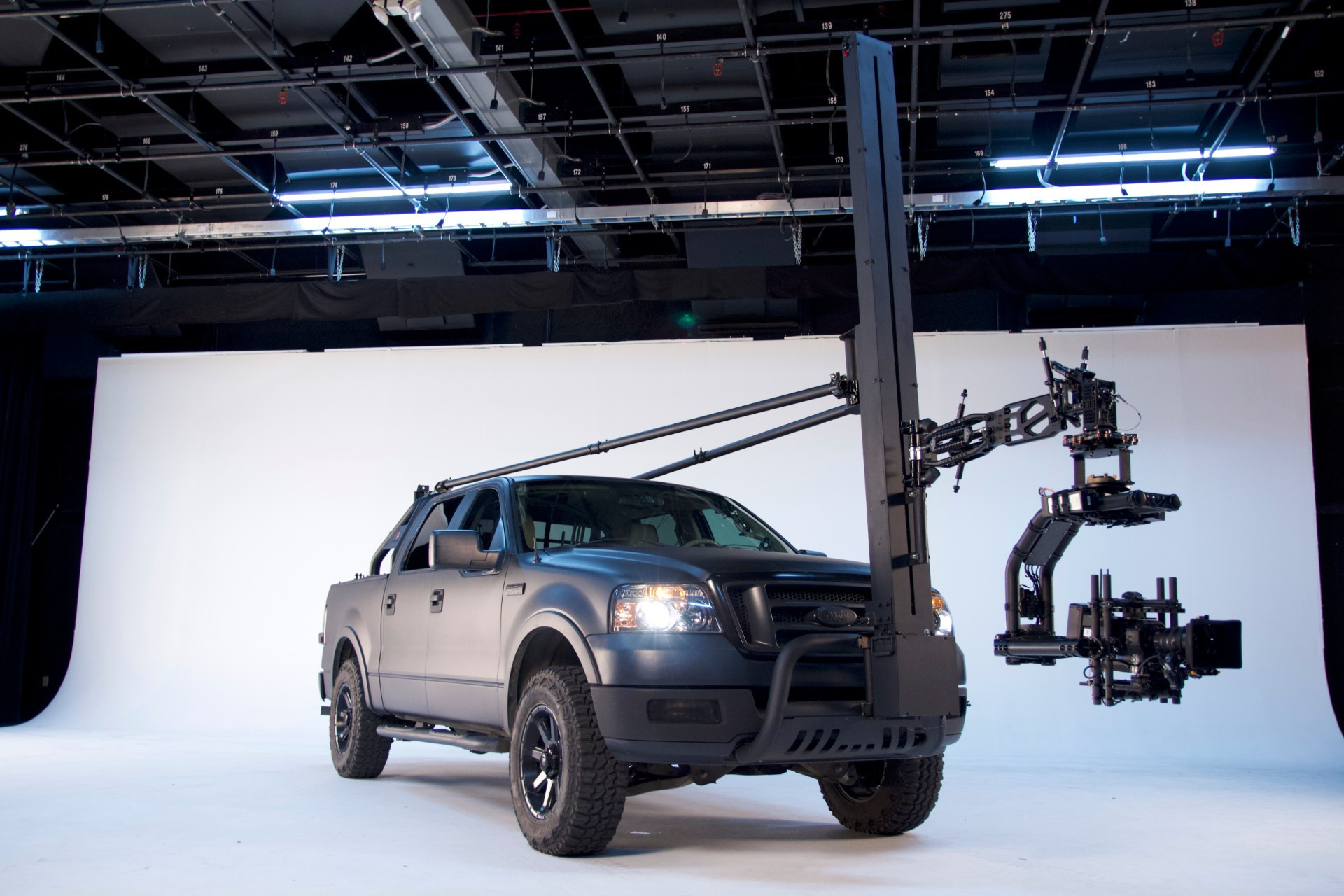 The Platform:
Built on a highly customized, Dyno Tuned, 4x4 Ford F150. Capable of high speed pursuit as well as aggressive off-road environments.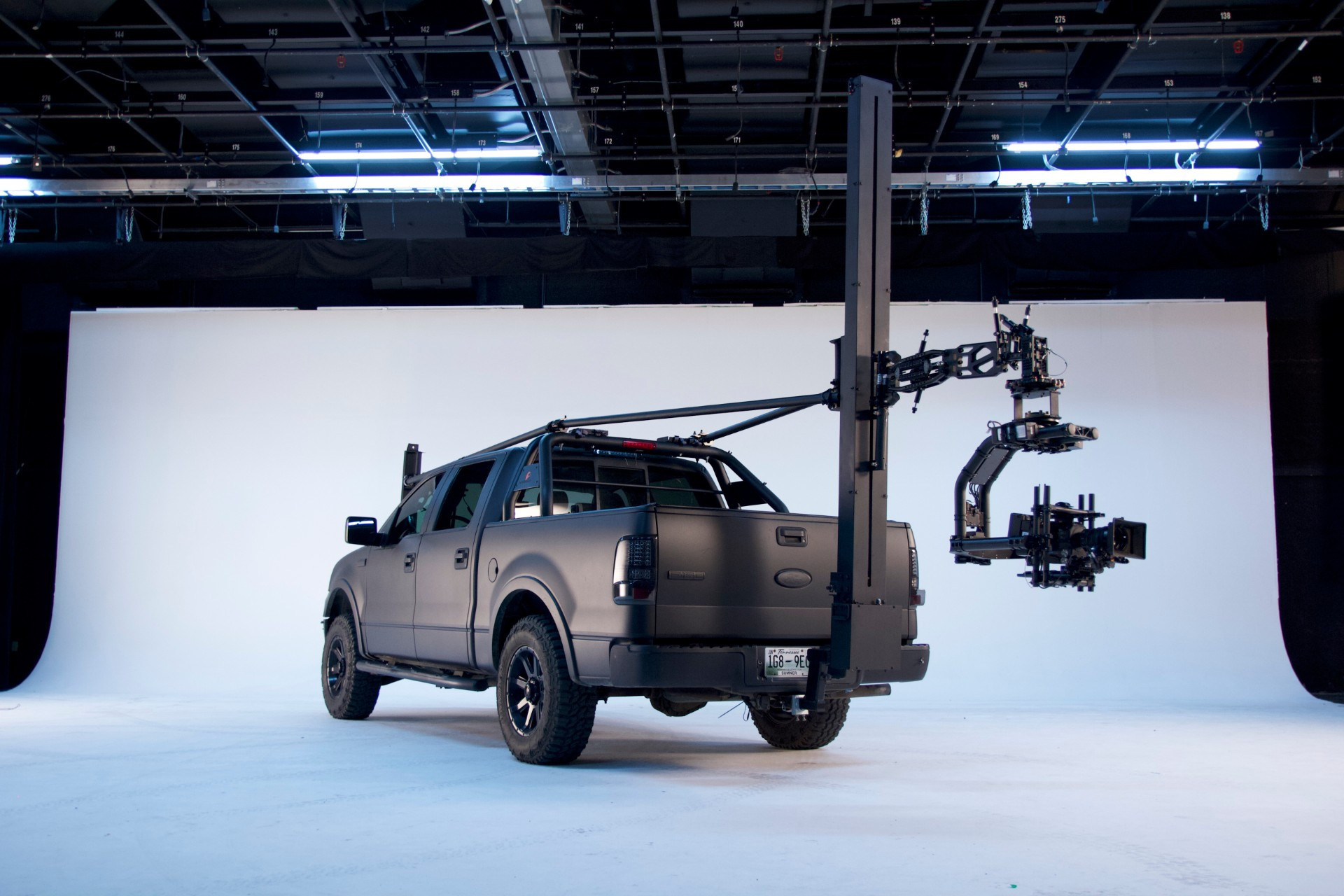 Tower Riser:
Custom made, remote operated, riser system able to easily lift 175lbs. 8 feet of vertical travel. Robust design allows for off-road conditions as well as high speed shooting. Completely contained system with removable battery, wireless control with programmable speed settings, and quick release plates on the front and back to allow 5 minute change overs.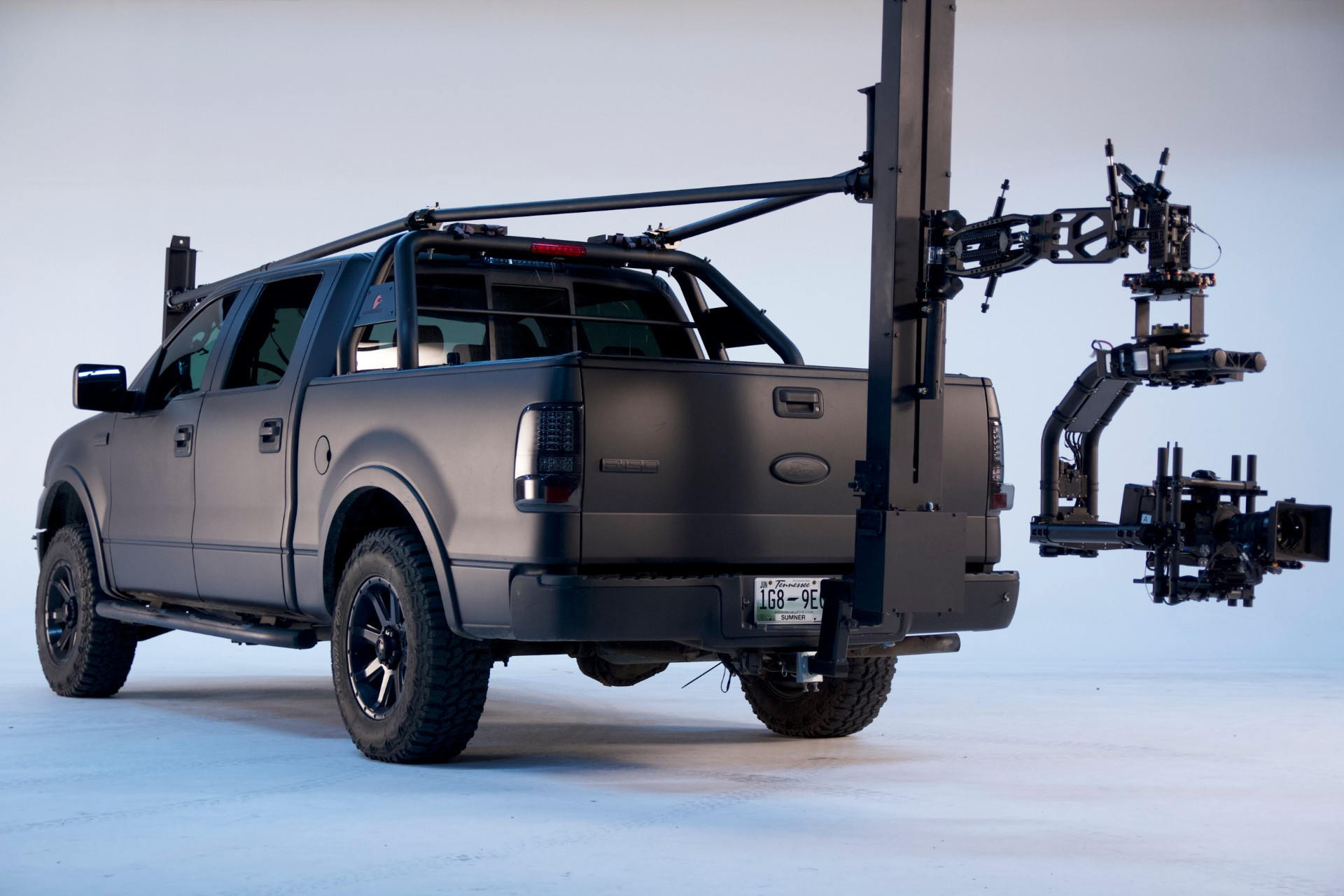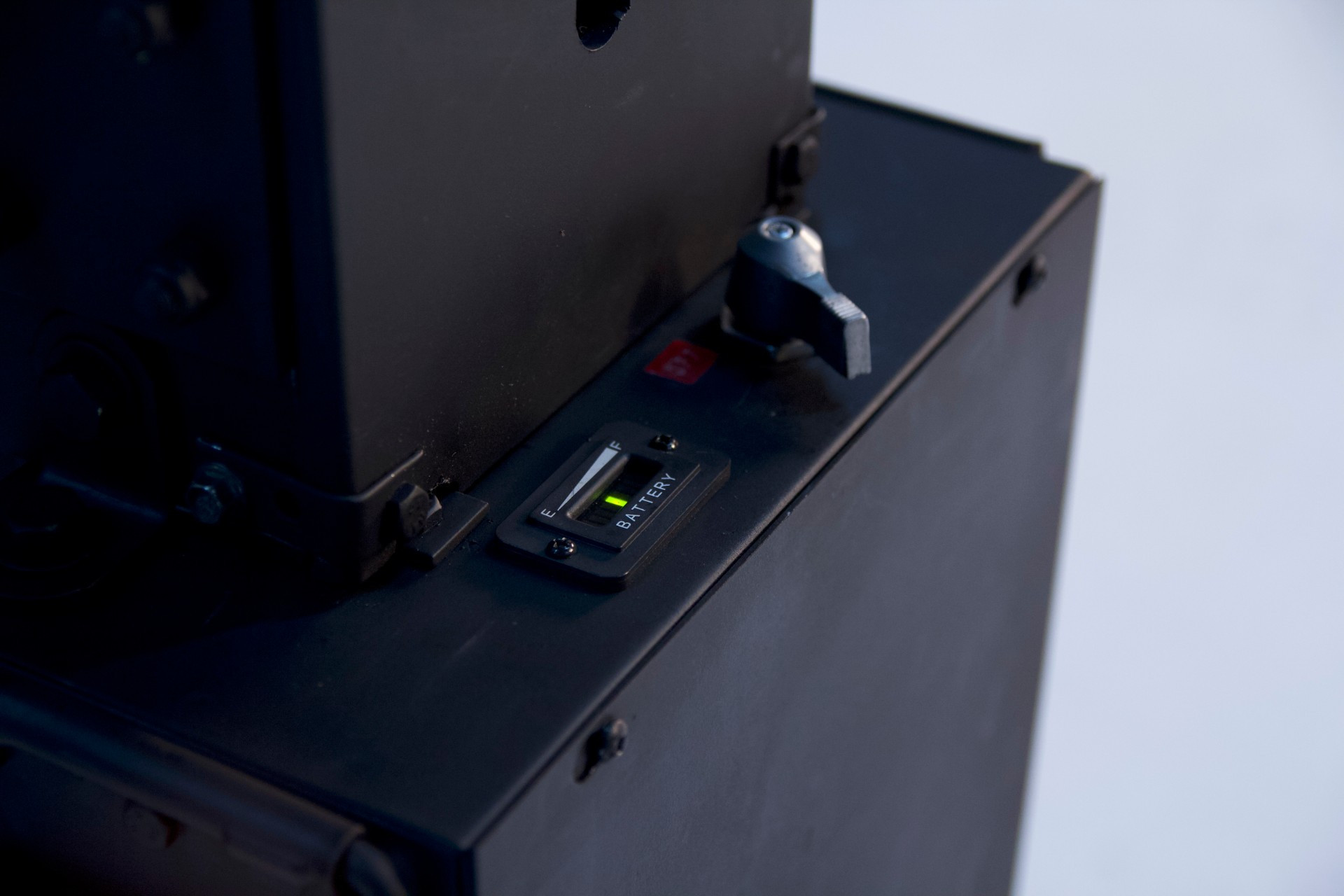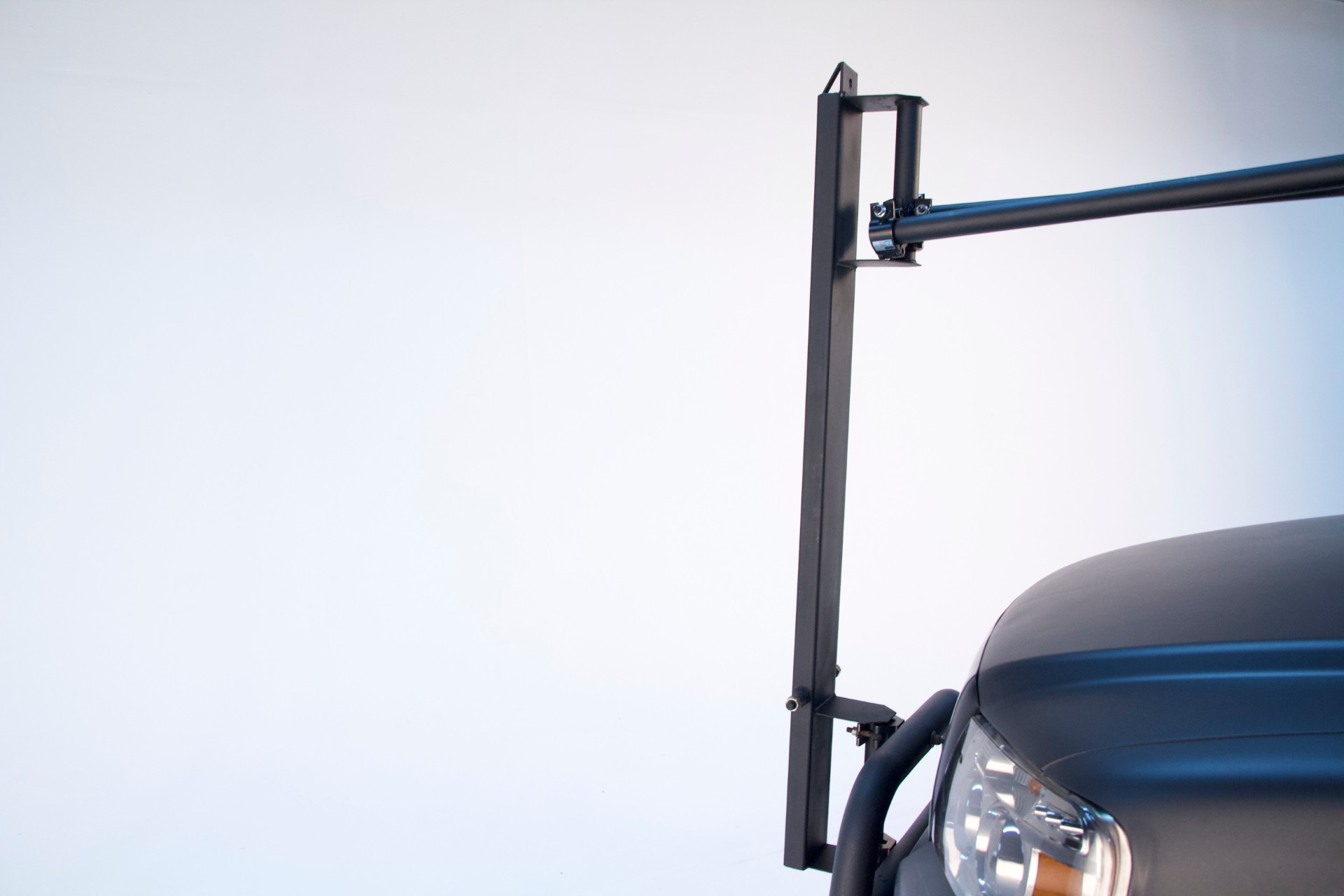 Movi XL Remote Head:
Stabilized remote head with a payload capacity of 55lbs. Precise control and strength. Able to handle speeds in excess 100mph and off-road shooting.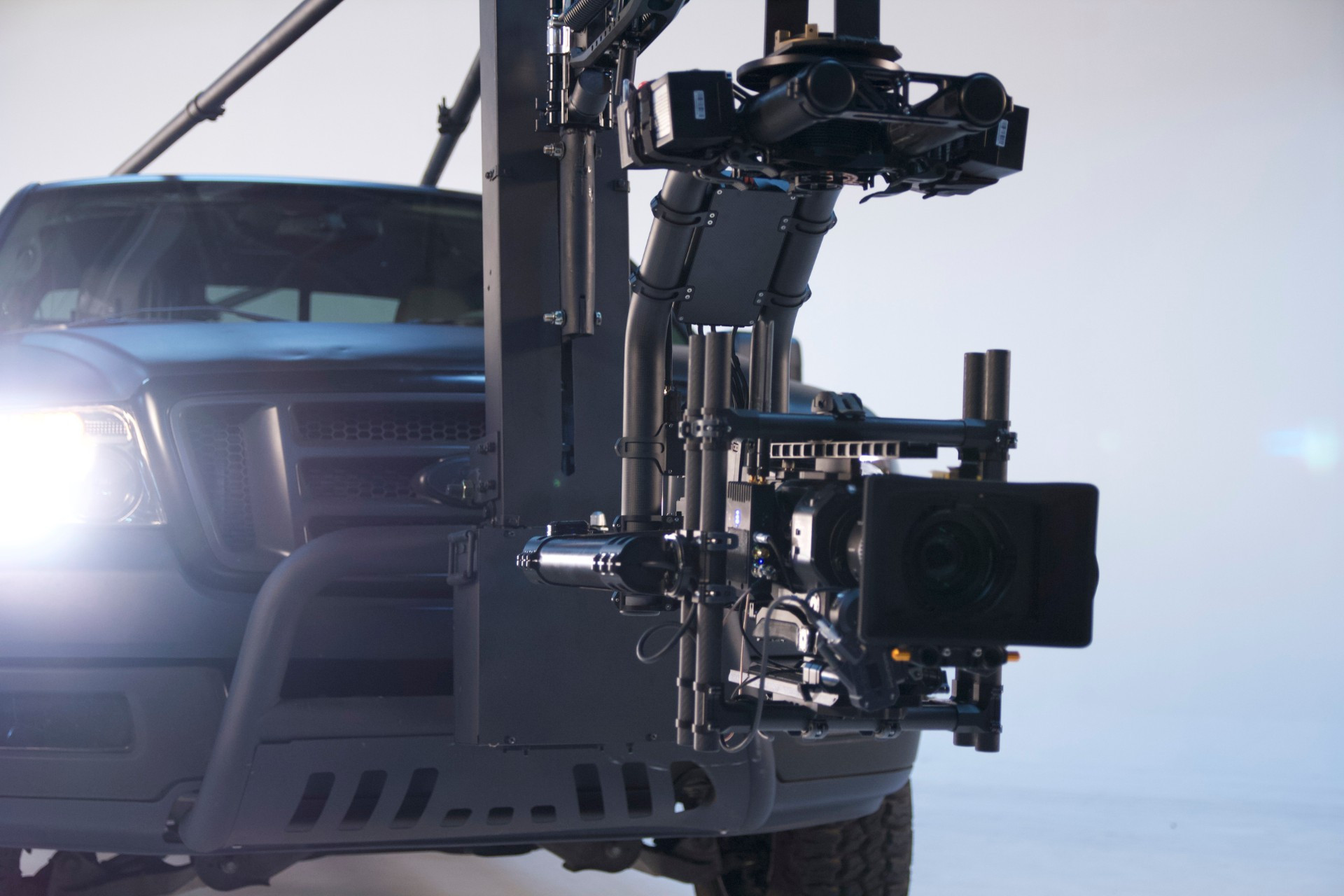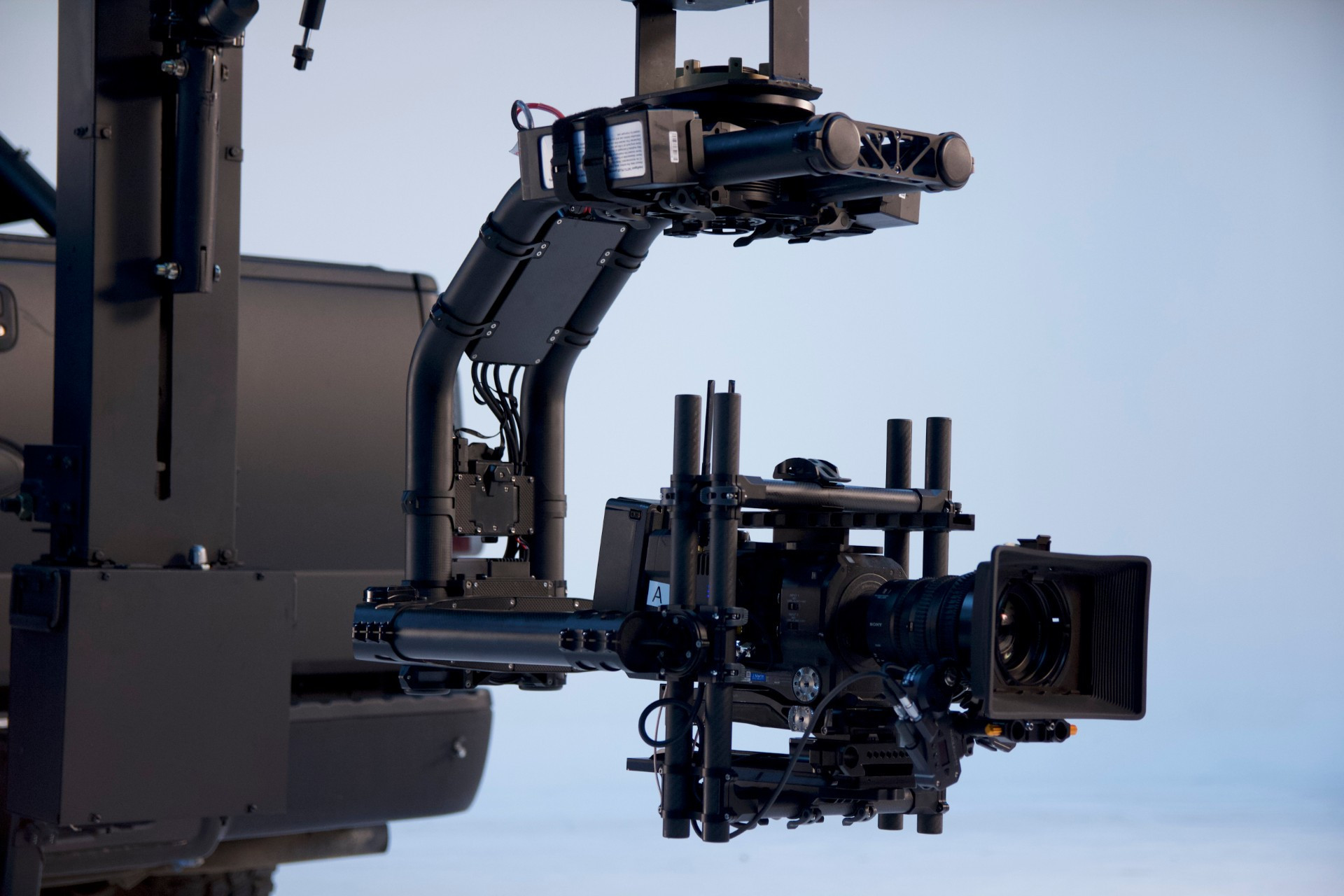 Interior:
Chase Truck is equipped with a fully integrated power and sdi system running off internal power. Movi Wheels hard mounted for the operator. 2 x 9" Sony Monitors in the back passenger seats with a baby pin mounting option for AC monitor in the front passenger. 5" monitor for driver in the top left.