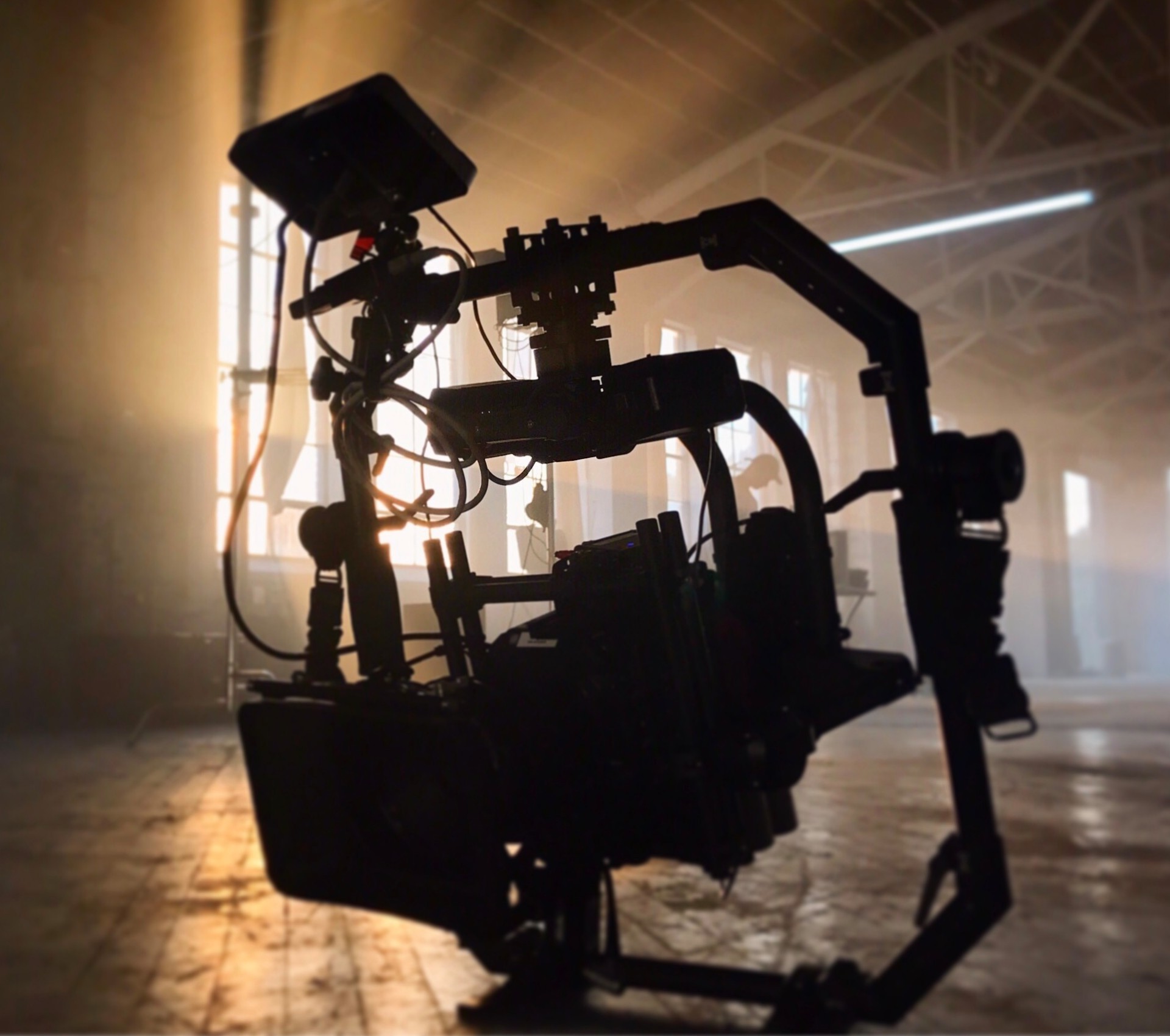 Movi Pro 3 Axis Stabalizer
Movi Pro is fully equipped with improved batteries, Tilt arm extensions, counter weights and other customizations to easily handle large payloads. The motors are upgraded with 50% more strength. Most zoom lenses and Anamorphic lenses are easily compatible.
Wireless Follow Focus System
Tilta Nucleus Follow Focus, includes 2 Tilta motors and 1 movi remote motor for 3 axis situations. Ideal for zoom lenses.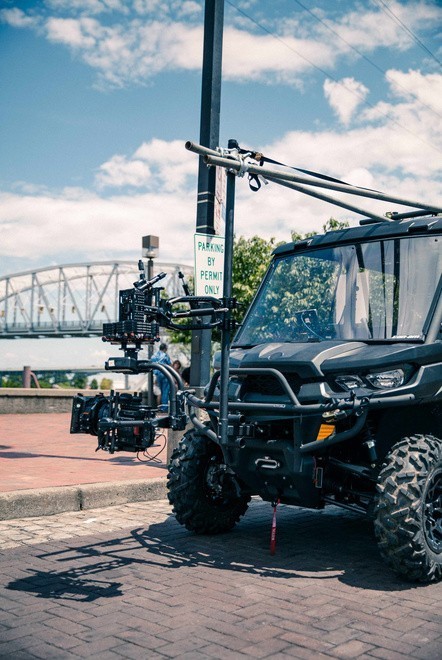 Chase Vehicle / Black Arm
Fully equipped Can Am Defender Max 4x4 with black arm stabilizer and tranquilizer. Contact for more details.
Super 35 4k cinema camera system. Accessories for handheld use is also available.
Wireless HDMI / SDI dual format video transmitter / receiver set.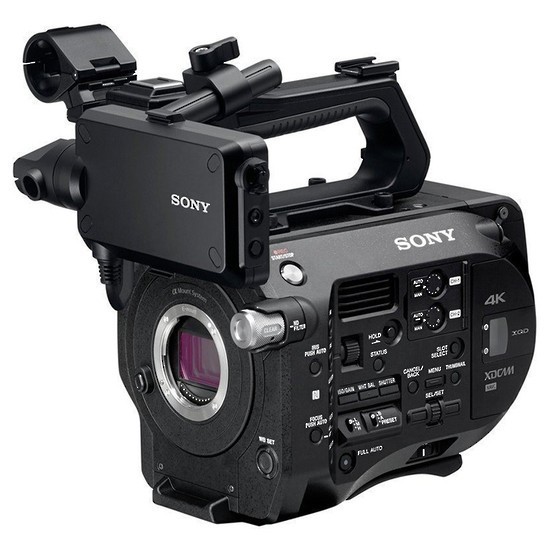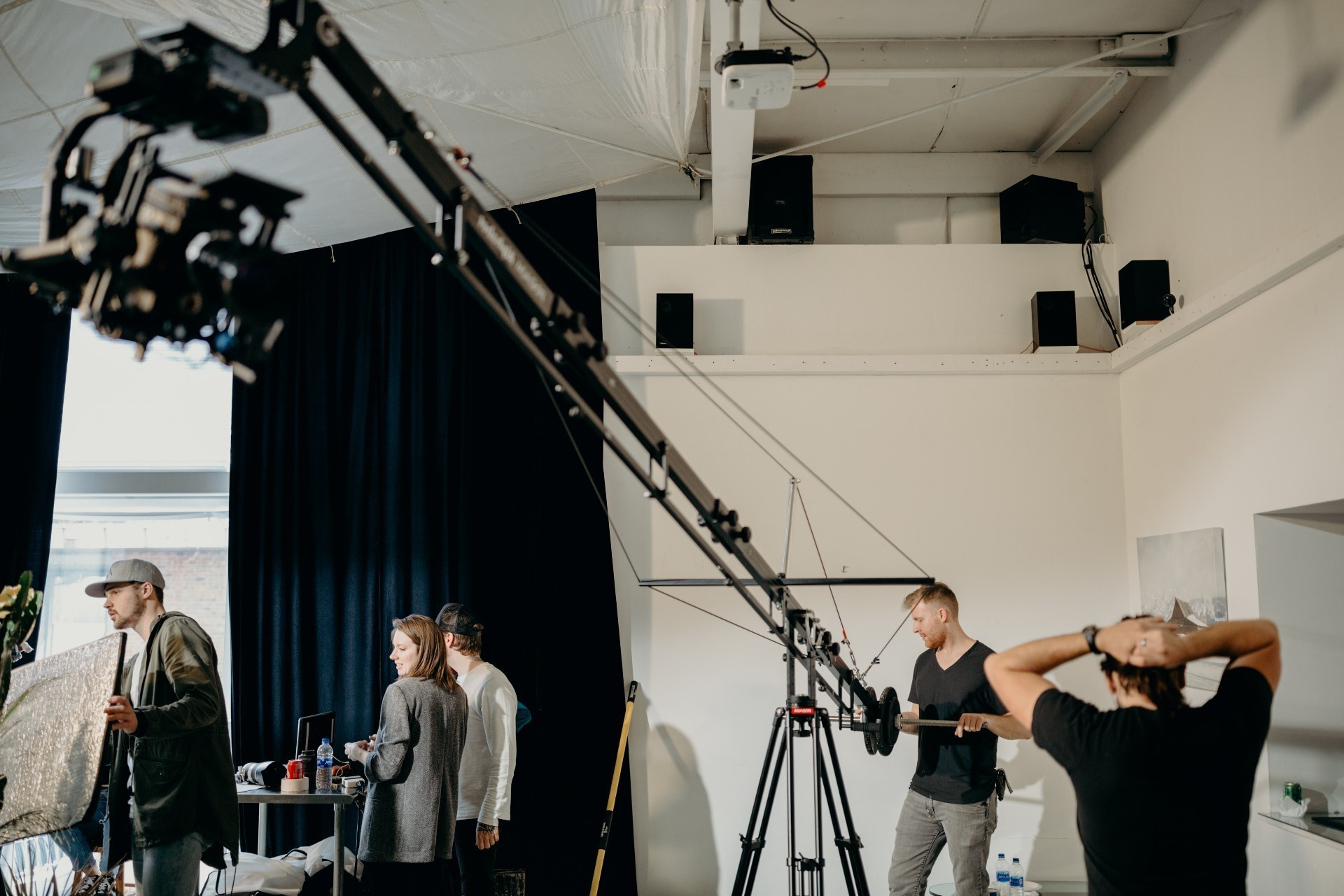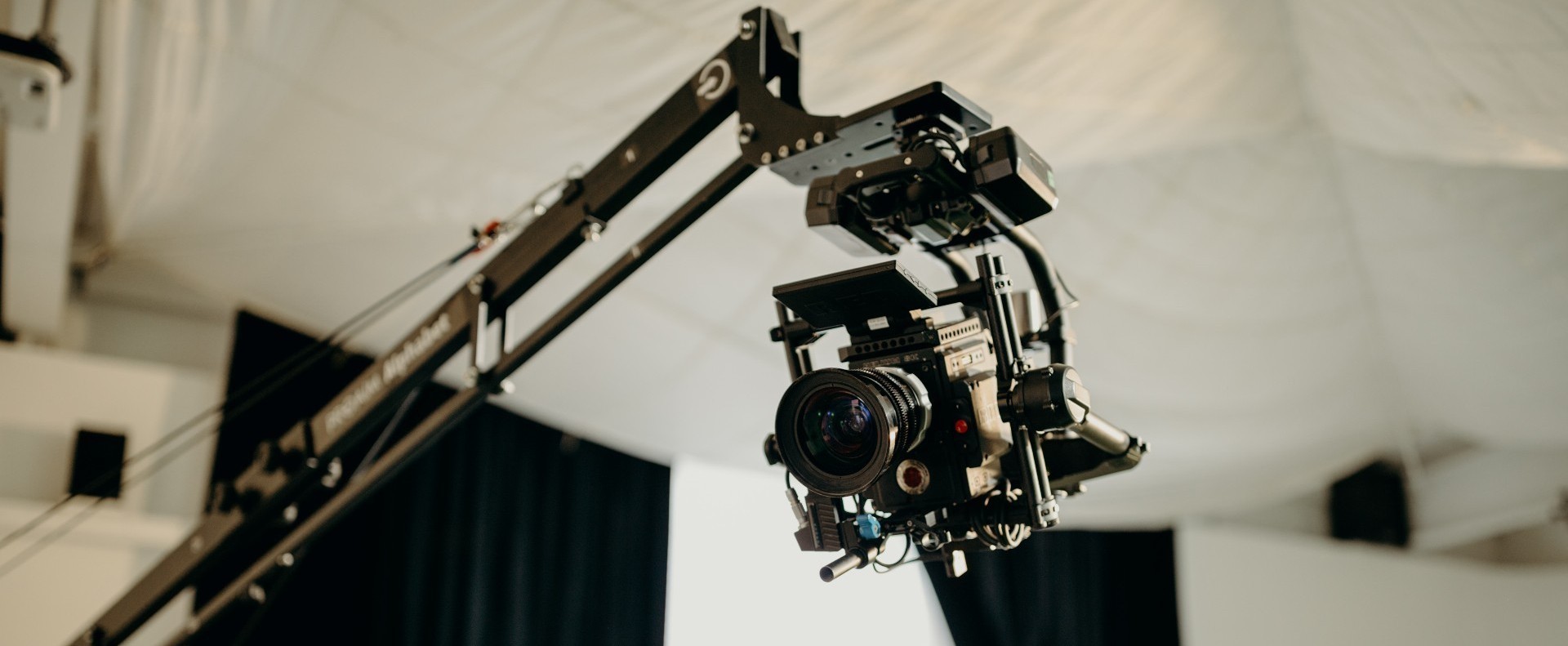 Crane is capable of flying any camera payload that can fit on the Movi Pro. Rigged and light, build time is extremely fast.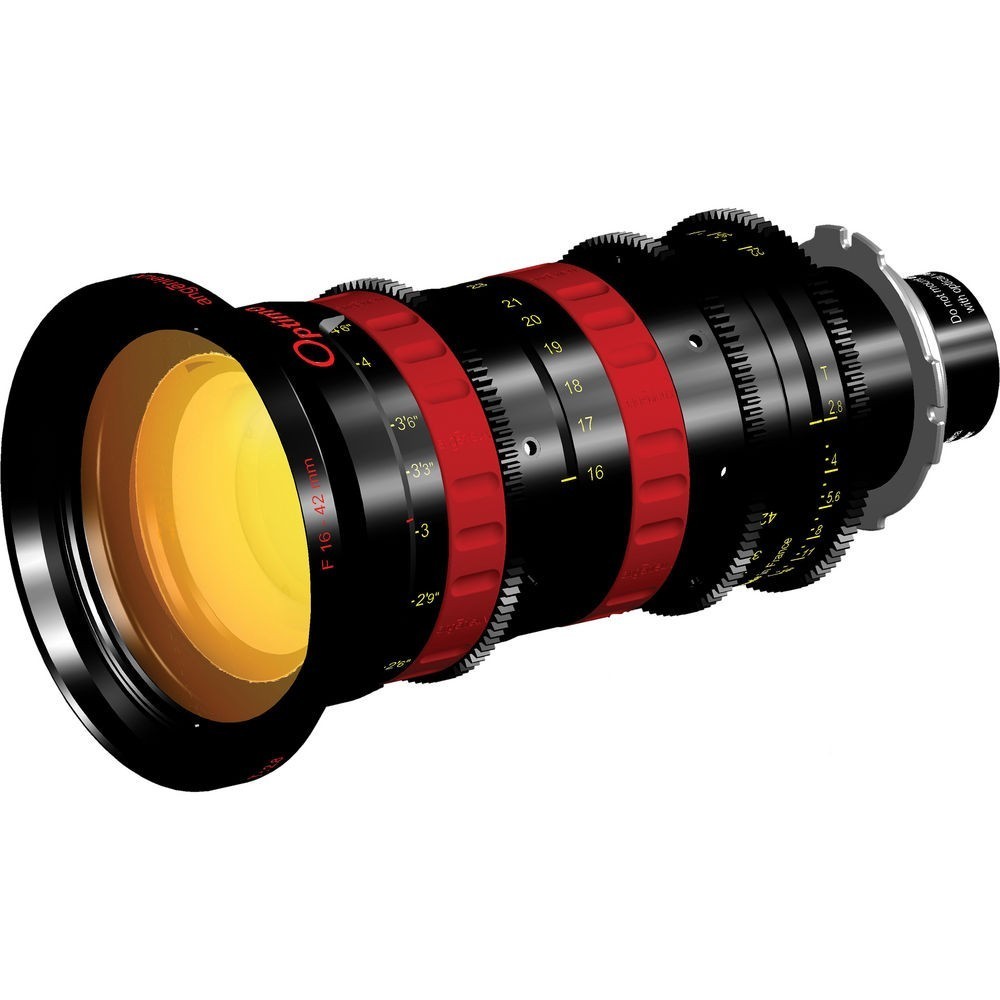 This beautiful zoom lens pairs perfectly with the Movi Pro. This lens creates unique flares and has a great zoom range.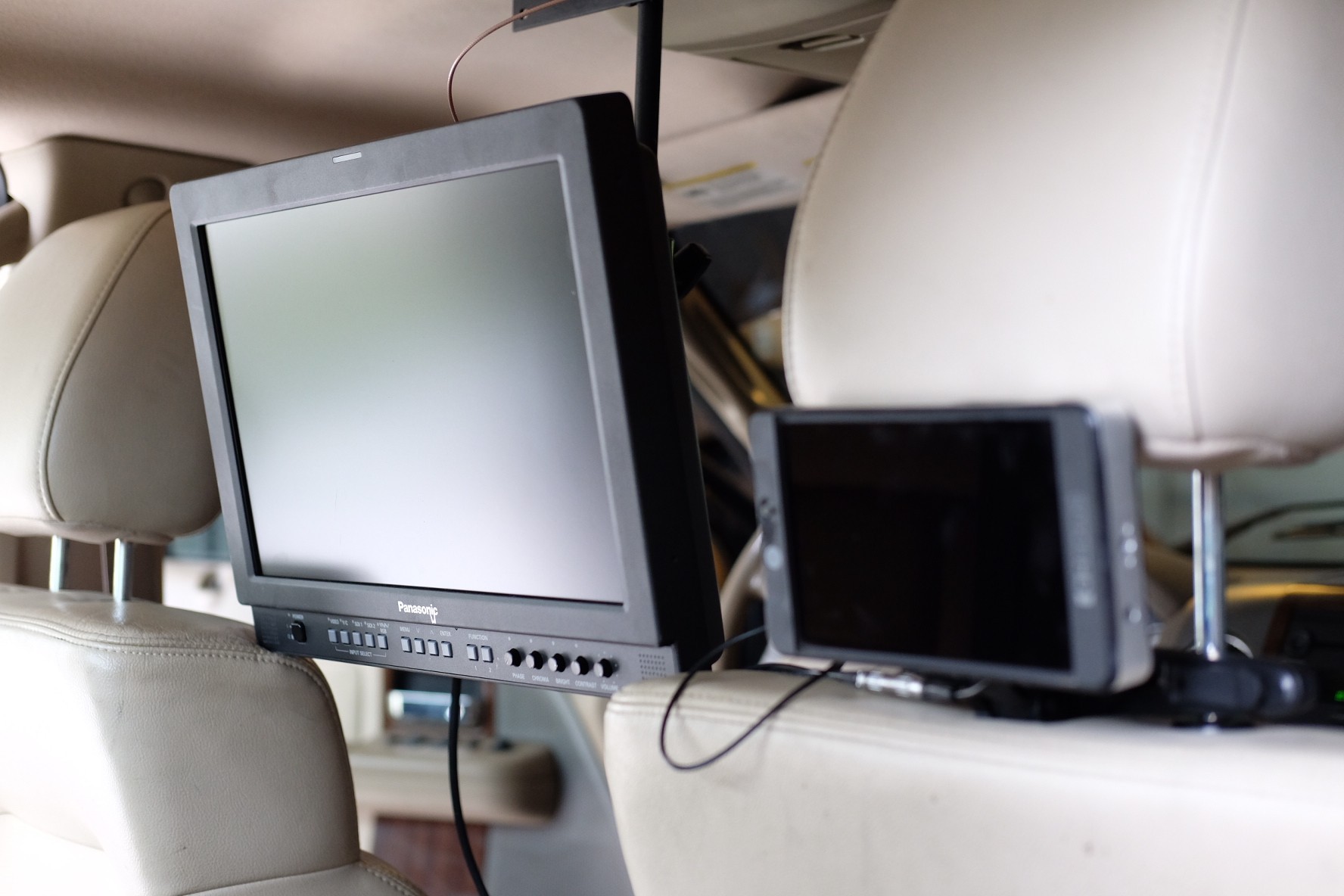 Fully equipped 4x4 Ford F150. Multiple mounting points for speed rail and rigging. Includes 17"" Monitor and 12' Jib arm.
Angenieux Optimo 16-42 DP Rouge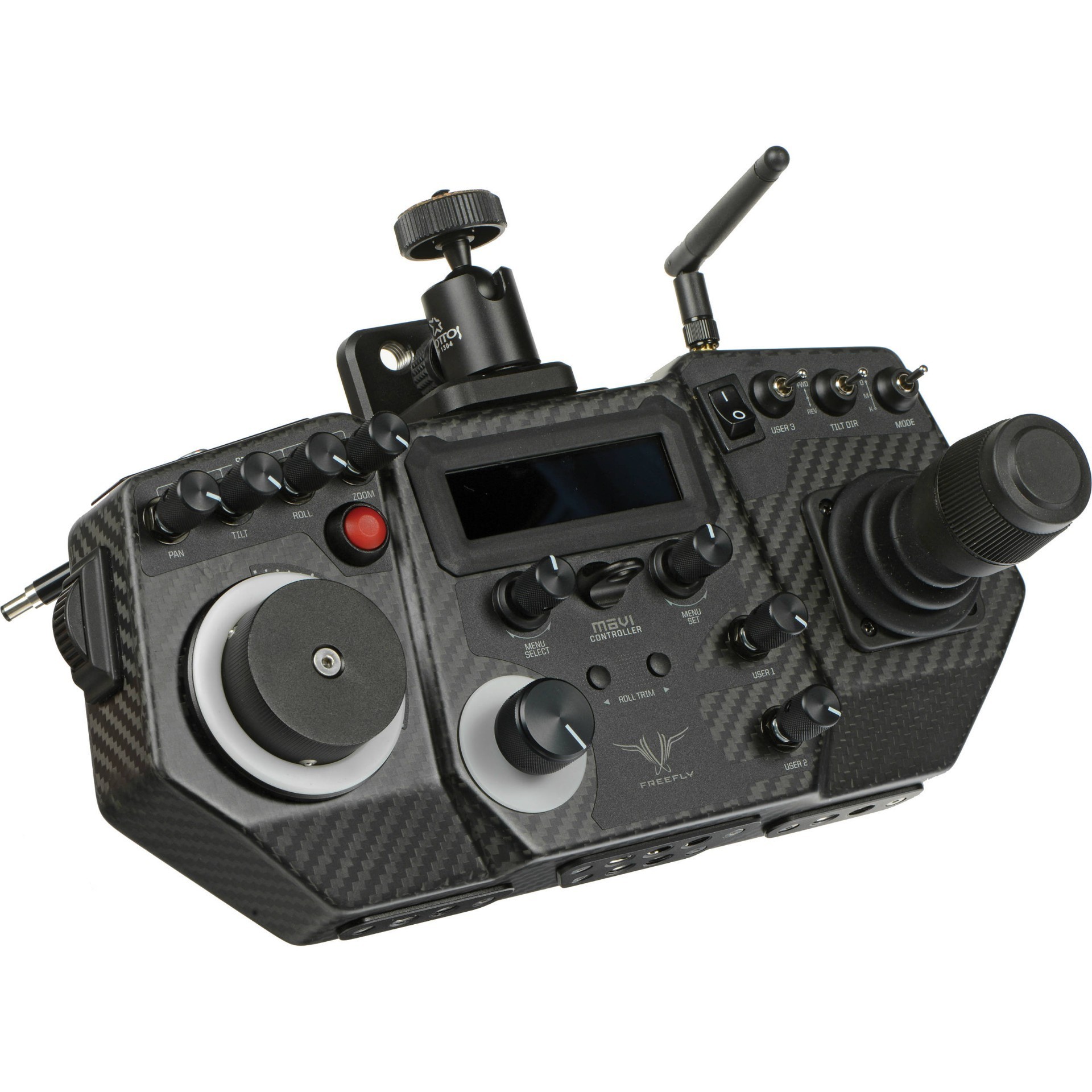 Allows for complete and precise control of the Movi Pro.